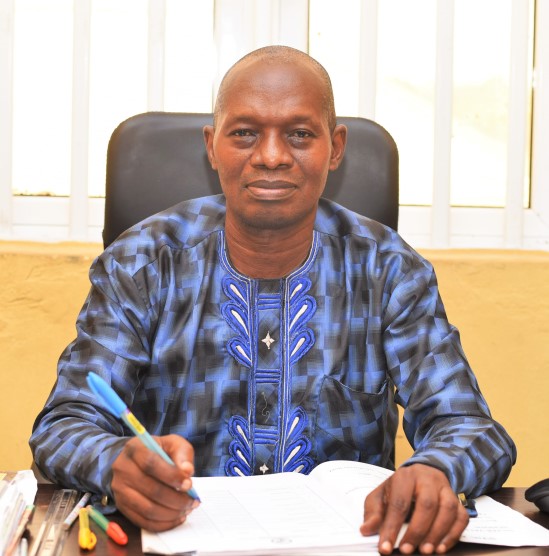 A very warm welcome to you!
Silver Valley International College is an arm of Silver Valley International Schools. Thank you for taking the time to browse our website.
At Silver Valley International College, a child receives the best possible education in their formative years.
As a school, we continually work hard to build upon our strengths and address areas for development in an ever-changing and challenging educational climate.
At Silver Valley International College, we have high expectations of our students and set challenging targets for them. Every student is encouraged to reach his/her full potential and we recognize that every child is special and has his /her own contributions to make.
Our staff are experienced, hardworking, and dedicated. We provide a safe, serene and caring atmosphere for teaching and learning. We are pleased to offer a varied selection of enrichment and enhancement opportunities and possess excellent links with our diverse community.
The Staff and Board of Governors continually seek the views of parents and carers to our school because we recognize the important roles they play in the education of their children and wards. We welcome their support and co-operation in making their children's time at Silver Valley International College enjoyable and worthwhile.
We are fortunate to have a very active Parents Teacher Association and encourage all parents and guardians to be involved in all aspects of school life. We welcome feedback from the parents at all times.
We have an aspiration for all our students that through their school journey, they will fulfill their academic potential and become successful lifelong learners. In addition, we endeavour that our students will possess high levels of both social and emotional intelligence so that they are well placed to succeed and become future leaders.
Our website is only a glimpse of what we believe makes Silver Valley International College distinctive. The best way for you to appreciate what we can offer your child is to experience our school firsthand. I encourage you to enroll your child/ward in our school for him /her to be a part of our unique school.
I hope that you find the site informative and that it answers any question(s) that you may have. Please feel free to contact us if you require further clarification about our school.
Once again, welcome to Silver Valley International College.
Adebija Abiodun Vitus
Principal